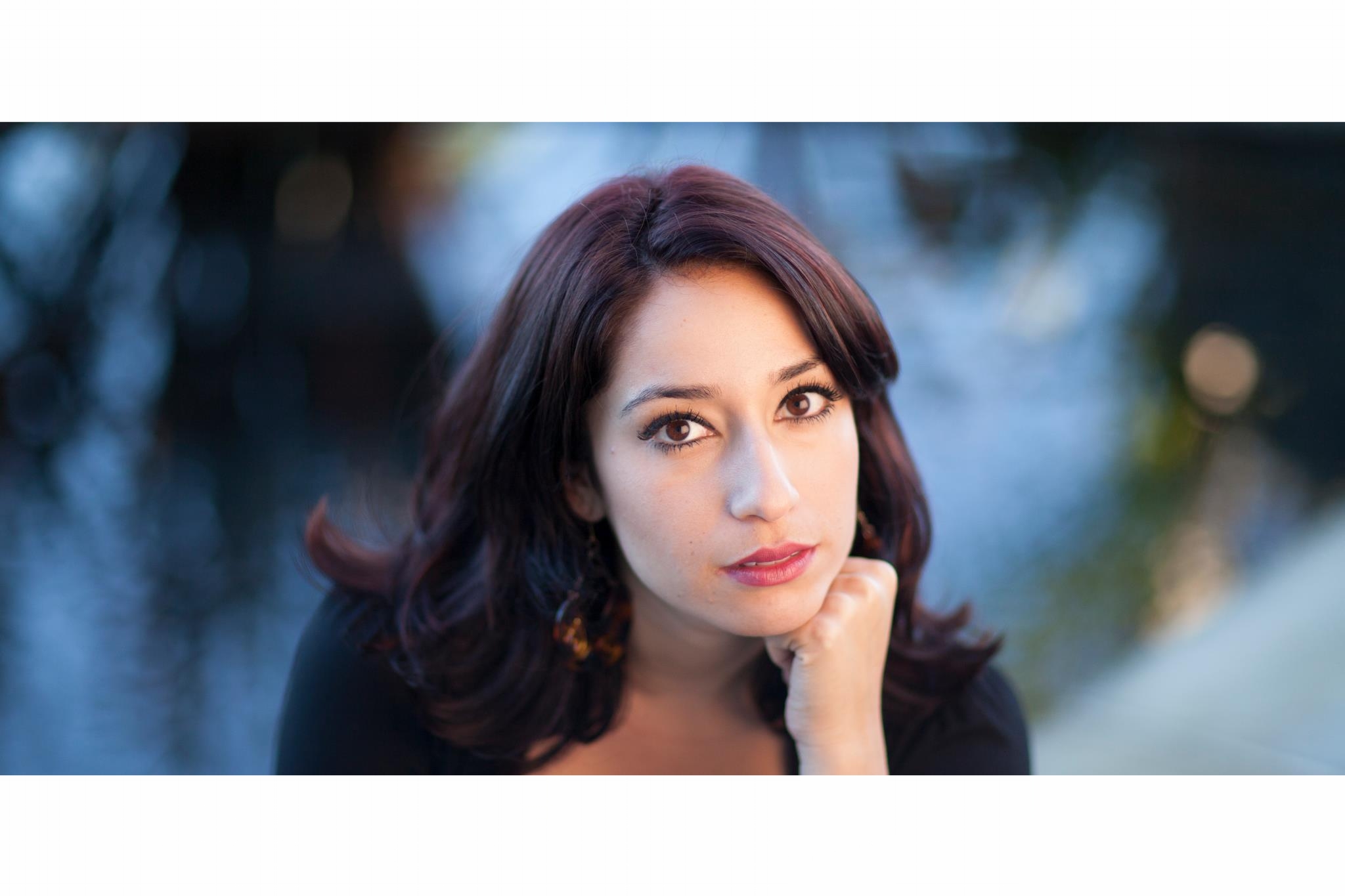 Tamar Sasson
Founder, Head of Production
Tamar Sasson began her journey in storytelling in 2007, when she lived in a 2,000 sq ft. tree house in Kruger National Park, South Africa.
Camera in hand, she was fascinated by the power of the lens and decided she would dedicate her life to the cinematic arts. She received her bachelors from Brooks Institute and majored in Film & Television Production.
Tamar is an award winning producer and has 10 years line producing experience in the film industry. She has successfully produced a number of award winning short films, national campaigns as well as a feature film with Emmy Awarded talent distributed by Sony this year.
As a commercial producer, she has worked with top brands such as (Nuetrogena, Biore, World Surf League, Coffemate, Budweiser etc.) and agencies (360i,Time Inc, Digitas, Brilliant Communications etc.). When working in the studio world she worked with Warner Brothers, Universal, Lionsgate, NBC and produced a feature with Millenium.
Tamar loves travel, big family dinners, self development and really killer playlists.
Dylan Borger
Story Strategist & Editor
Clients and collaborators